Love
Sagebrook Home
Our parents instilled in us at a very young age that hard work, passion, patience, and respect are the core values you need in order to grow in life. As we got older, we came to understand that those same values apply to growing a successful business.
Our first introduction to the wholesale business was through our parents, who run a successful textile company in downtown Los Angeles. After many years of assisting them with all aspects of the business, we believed it was time to start something new. We took our passion for design and our knowledge of home textiles and started something extremely special: we built the foundation for what is now Sagebrook Home.
We understand that for our business to thrive, we need to listen to our customers. Every member of the Sagebrook Home team is here to listen to you - your wants and needs are incredibly important to us. We are proud of the rapidly growing team here. We are more than just a team; we are family.
Sincerely,
Jason and Justin Kachan
Sagebrook Home CEO's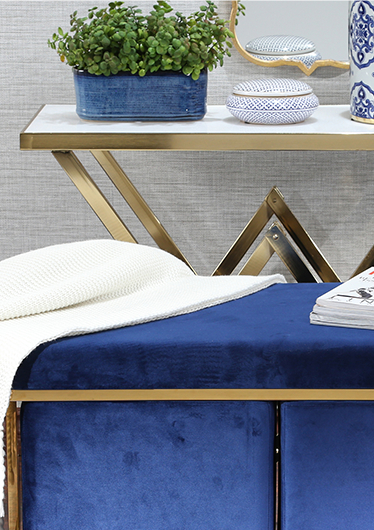 Our
Products
Sagebrook Home was born to bring something
new and fresh to the home decor market by
developing new products, staying ahead of trends,
and above all, being commited to exceptional
quality. Using state-of-the-art technology, we have
quickly become a leader in delivery, drop shipping,
and fulfillment. Sagebrook Home's product
portfolio has grown quickly and now includes over
10,000 products including wall decor, furniture,
lighting, home textiles, and accessories.
register & shop now
Join our
Family
create an account
Registering allows you to view pricing, easily
create new orders, view past orders, get exclusive
access to sales and market specials, and more.
Don't miss out!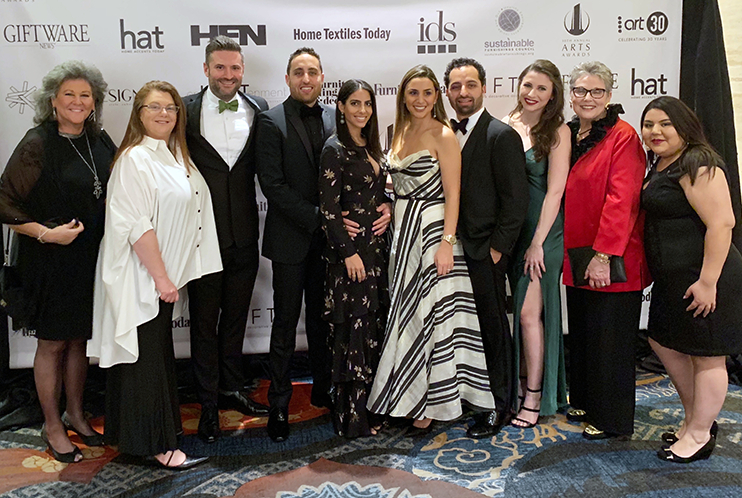 Our
News
Sagebrook Home Once Again Expands High Point Showroom
For the fourth time this year,
Sagebrook Home is celebrating
a showroom expansion- this market
by 2,500 square feet.
Read More
"Please Login to view virtual tour"